Sell Your Property
Las Vegas Area Experts
BC Adobe Realty has 70+ years of real estate experience in the Greater Las Vegas Area. We know what it takes to sell your property, and we'll give you expert advice about YOUR individual situation. We offer one-on-one consultations, and provide complete data profiles of your house, comparable homes, and local market conditions. Together, we'll determine a pricing strategy, prepare your listing for sale and refine its marketing strategy, show the property to prospective buyers, and review offers. The final step is to sign, close and cash the check! We pride ourselves on this client-focused approach to business, our savvy marketing techniques, and a proven track record of success. We would love to assist you with the sale of your Boulder City / Greater Las Vegas Area property. If you have any questions, please contact us by email or call (702) 293-1707.
Rhonda is an exceptional real estate professional. We have had experiences with buying and selling, and her knowledge, expertise and work ethic is commendable. We will continue to use her services when the need arises. Definitely 5 stars on all levels.pete2ak (Zillow Review)
Why Choose BC Adobe Realty?
'Cause We Know The Local Market
The decision process about whether or not the timing is right to sell your property can be exhaustive. A Comparative Market Analysis ("CMA") can help you with that decision by providing detailed information about your home, including its estimated value, a list of recently sold properties in your neighborhood, as well as our views on local market conditions. Together, we'll use this data to determine the potential asking price, which can help you to decide whether to sell or hold on to your property. If you choose BC Adobe Realty, we'll list and market your home, highlighting its unique and desirable features. Your property will be seen thousands of times on the Las Vegas MLS ("LVR"), social media, trade publications, and our personal network of agents/brokers and buyers. These properties are in high demand: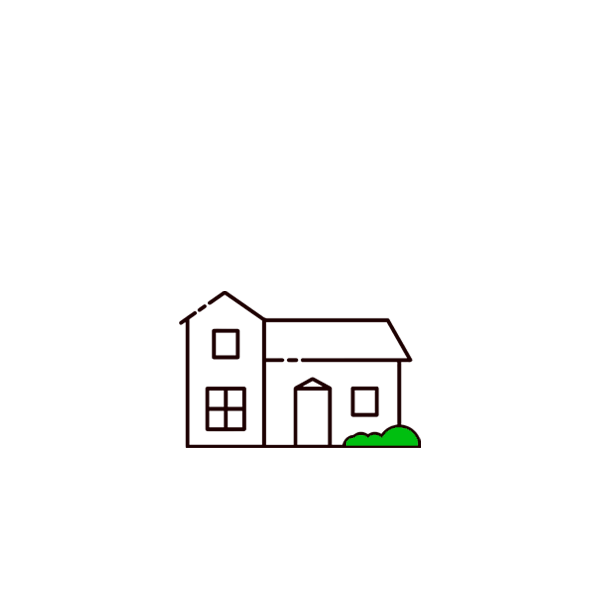 Cottage/Bungalow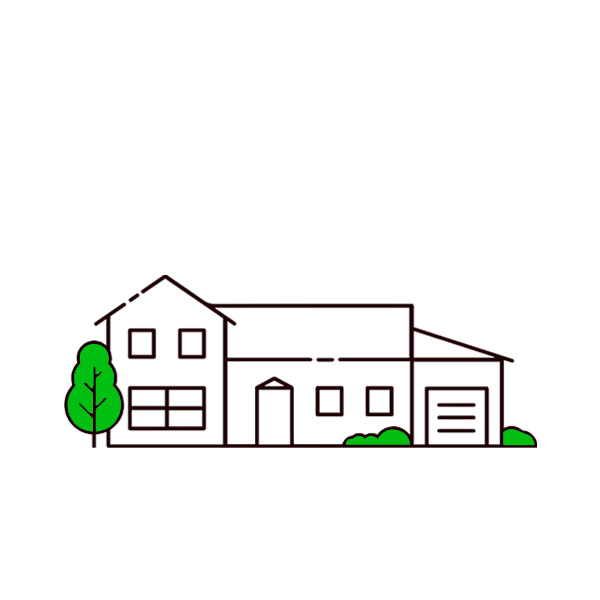 Ranch-Style House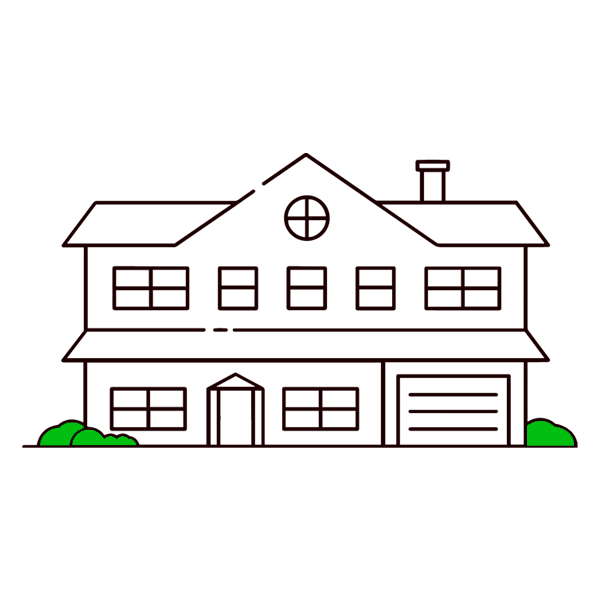 Two-Story House
Listing your property can be complex for first-time sellers, especially in Las Vegas. We know that your property means a lot to you, so you can trust BC Adobe Realty to have your best interests at heart. We'll do all of the heavy lifting. We'll compare other properties in the local market (similar age, size, condition) to ensure that your property is listed at the right price. We have excellent real estate agents capable of advising and guiding you in all of your real estate endeavors. Our expert agents are knowledgeable about each of the neighborhoods in the Greater Las Vegas Area. Let's have a conversation about possible listing options for your property today, please call (702) 293-1707.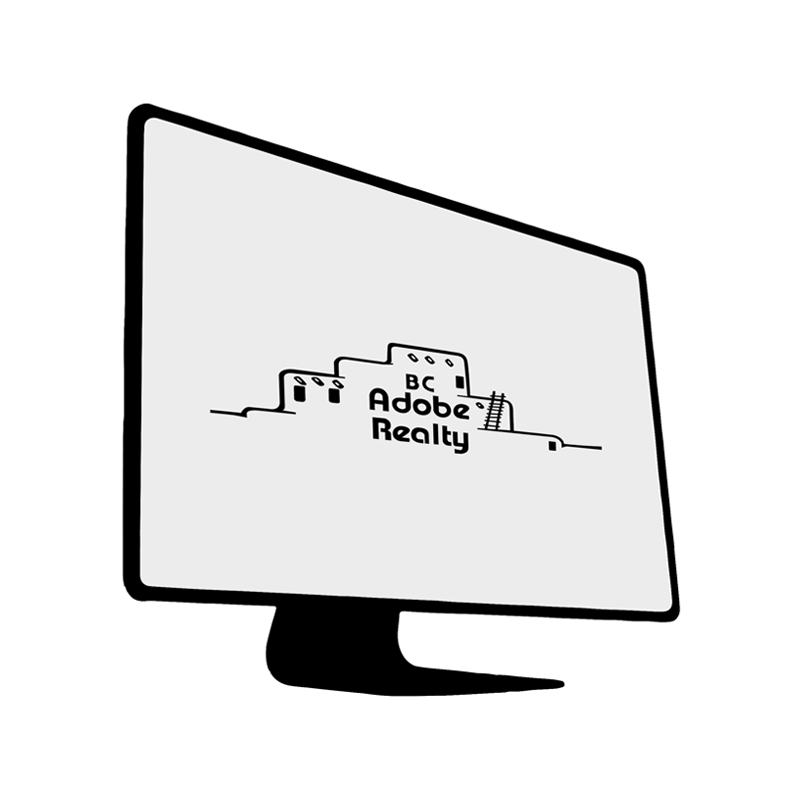 Focused On The Technology
To Compete In The Modern Era
The Internet has changed the way real estate is bought and sold. Most buyers start their property search online. BC Adobe Realty understands the needs of modern buyers and sellers. We highlight the most impressive features of every property, then promote each listing via online marketing channels (including Redfin & Zillow), social engagement, direct marketing (flyers & mailers) and agent/broker networking.