Buy A Property
Las Vegas Area Experts
Purchasing a property involves a substantial amount of time, knowledge, energy and effort. BC Adobe Realty has 70+ years of real estate experience in the Greater Las Vegas Area. We understand the ins and outs of the purchase process, and we'll give you expert advice about YOUR individual situation. Whether you find your ideal home on Redfin or Zillow, BC Adobe Realty will negotiate a successful outcome. Even in a tight market with multiple offers, our skilled real estate agents can prepare a competitive offer. We pride ourselves on this client-focused approach to business and a proven track record of success. We would love to assist you with the purchase of your Boulder City / Greater Las Vegas Area property. If you have any questions, please reach out to us by email or call (702) 293-1707.
• View Our Active Listings •
"The only aspect of buying my first house that did not stress me out was my realtor, Rhonda Sledge of

BC Adobe Realty

. Although there were many things to worry about, her responsiveness and knowledge were never things that ever crossed my mind as worries. She made the process as painless as possible, and almost two years later (to the day) I am still in love with my house!"StreeterSaraE (Zillow Review)
Why Choose BC Adobe Realty?
'Cause We Know The Local Market
BC Adobe Realty can answer all of your questions and give you the information you need to make a confident, informed decision. We always negotiate for YOUR benefit to ensure that you find the right property at the best possible price. We write the purchase contract, explain the disclosures and go over the inspection/appraisal reports. Our agency handles all of the important paperwork and communicates with you throughout every step of the escrow process.
Neighborhoods.
We The Greater Las Vegas Area
Boulder City is a historic town in Clark County, Nevada, home of the Hoover Dam. Ten minutes to the northwest is Henderson, which stretches from Mission Hills to the M Resort on Las Vegas Boulevard. Beyond Henderson is the City of Las Vegas and world-famous Strip, the master-planned community of Summerlin and North Las Vegas. Recreation abounds in Clark County: Lake Mead in the southeast; Valley of Fire to northeast; Mount Charleston to the northwest; Mountain Springs to the southwest.
BC Adobe Realty focuses on real estate in Las Vegas (including Summerlin), Henderson and Boulder City. Even if you are looking at areas like North Las Vegas, Mesquite, Overton or Laughlin, we would love to explain the benefits of each of the communities in Clark County. Our sole purpose is to assist you with the purchase or sale of Greater Las Vegas Area property. Please contact us by email or call (702) 293-1707.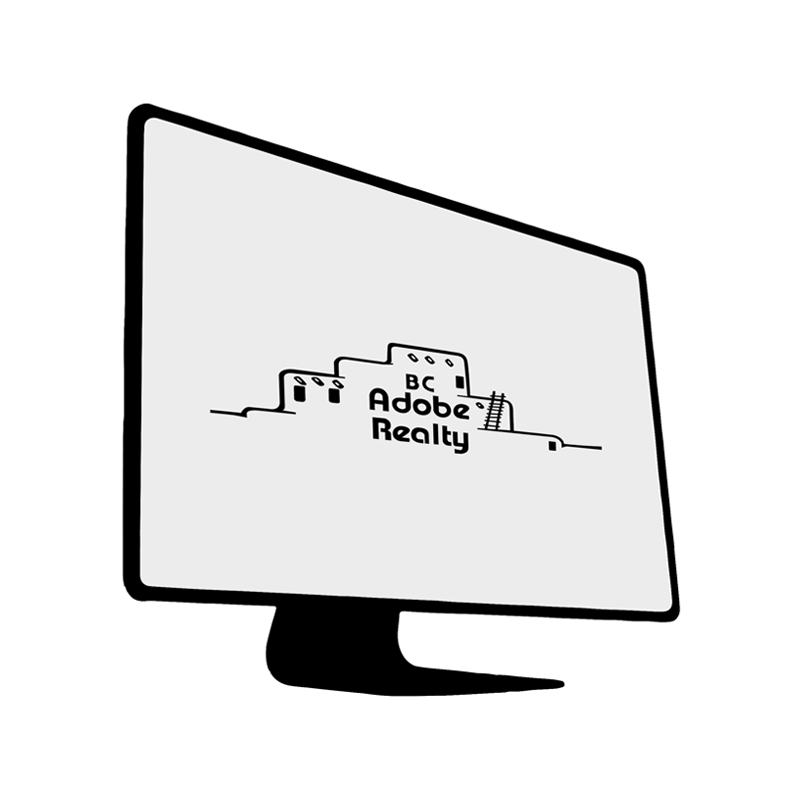 Focused On The Technology
To Compete In The Modern Era
The Internet has changed the way real estate is bought and sold. Most buyers start their property search online. BC Adobe Realty understands the needs of modern buyers and sellers. We highlight the most impressive features of every property, then promote each listing via online marketing channels (including Redfin & Zillow), social engagement, direct marketing (flyers & mailers) and agent/broker networking.