Property Search
Las Vegas Area MLS
BC Adobe Realty understands the ins and outs of the purchase process, and we'll give you expert advice about YOUR individual situation. Even in a tight market with multiple offers, our skilled real estate agents can prepare a competitive offer for the property you love. We pride ourselves on this client-focused approach to business and a proven track record of success. We would love to assist you with the purchase of your Boulder City / Greater Las Vegas Area property. If you have any questions, please reach out to us by email or call (702) 293-1707.
NOTE: The property search tool below is very basic. For more filters and sorting options, we recommend Realtor.com to search for and save properties. Be sure to include the address or MLS# when submitting a contact form.
• View Our Active Listings •
"Brenda understood exactly what we were looking for and didn't waste our time looking at homes that did not meet our criteria. She was always on time, diligent, organized and professional, upfront and factual with details but always pleasant and considerate of our wants and needs. What you see is what you get with Brenda."terryjmeagher (Zillow Review)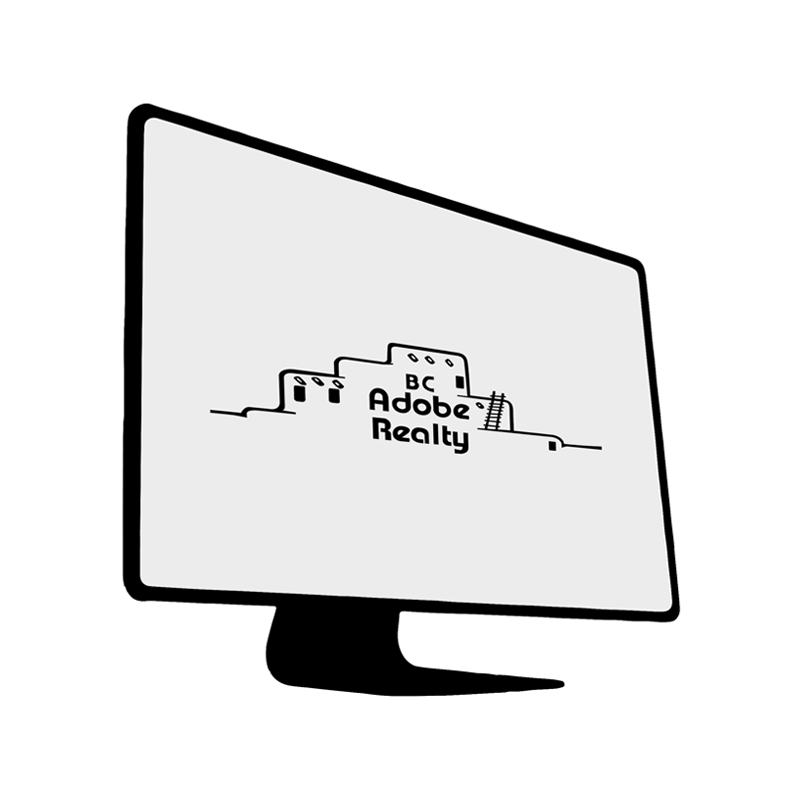 Focused On The Technology
To Compete In The Modern Era
The Internet has changed the way real estate is bought and sold. Most buyers start their property search online. BC Adobe Realty understands the needs of modern buyers and sellers. We highlight the most impressive features of every property, then promote each listing via online marketing channels (including Redfin & Zillow), social engagement, direct marketing (flyers & mailers) and agent/broker networking.